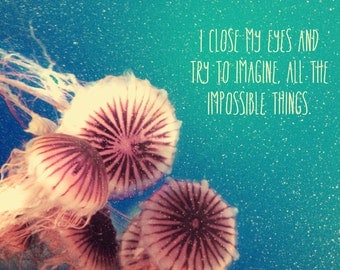 Friday, April 17th is National Haiku Poetry Day... and I thought that since it had been a long while since we had a contest, this would be a great opportunity to host one.

Soo - we want to see your creativity. The more bee-inspired, the better!

Haiku poetry is a form of Japanese poetry that is generally non-rhyming and normally consists of 3 lines with a syllable pattern of 5-7-5. Haiku poems are usually inspired by an element of nature, a season, a moment of "bee-auty", or a special experience or event. Sensory language is used ot capture a feeling or image. **English haiku does not always follow the strict syllable count that is found in Japanese haiku. The typical would be 10-14 syllables.

The Haiku Foundation has a website you can check out for more inspiration.
Our contest runs until midnight on April 16th. We will announce our favorites on National Haiku Poetry Day on the 17th and select one lucky creative artist to win a $20 Starbucks gift card.
only a bit of fine print:
**GHF Board of Directors members are not eligible to win**