"No act of kindness, no matter how small, is ever wasted." ~Aesop
While we are still awaiting our 501c3 status from the IRS, we have refrained from eliciting donations for our foundation. Much of what we have accomplished has been funded through volunteers and merchandise sales. With the end of the year, we are pleasantly surprised to have been granted some donations and while I will not disclose the amounts here publicly, minus through merchandise partnerships, I want to thank those who did donate:
In Memory of our little bee Haydin's Great-Grandfather:
In honor/celebration of our little bee Savannah:
We received donations via postal mail.
Also, through the generous donations from Sonya at Sonyarita Designs on Etsy:
we were granted over $400 in donations from June-December 2011.
SO, thank you to those who have made purchases and thank you to Sonya for your immense generosity!
Remember that each purchase from the Giving Back shop at Sonyarita Designs will give our foundation 50% of each and every sale. You can shop her store on Etsy or contact her on Facebook for even more designs, or to even request a custom design.
Again, thank you all from the bottom of our hearts... we have also been blessed with some donations via our PayPal from many individuals in the past month or so. While giving is always top of mind during the holidays, we hope this generosity will continue throughout the year!
"How far that little candle throws his beams! So shines a good deed in a weary world."
~William Shakespeare, adapted by David Seltzer
If you would like to donate to Global Hydranencephaly Foundation in helping us with our mission, you can also donate via PayPal by clicking the link or to our email President@hydranencephalyfoundation.org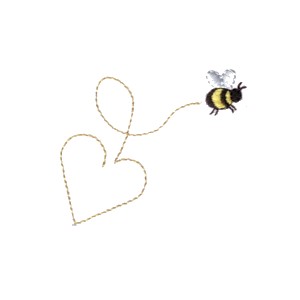 "The miracle is this... the more we share, the more we have."